7th Annual WorldFest!
Celebrating People, Cultures, and the Earth
Thursday, April 19, 2018      10am-2pm
A Celebration of People, Cultures, & The Earth
The Village Green (Games!)
Check out videos of previous WorldFest events:

RAIN DATE:  Thursday, April 26, 2018
Although we hope for good weather, in the event of rain, we will move the WorldFest date to April 26, 2018.
Click here to check the weather!
DEADLINES TO APPLY TO PARTICIPATE:
Monday, February 5, 2018 – Applications Now Available!
Applications Available online and in the Cadena Cultural Center
Thursday, March 30, 2018:
Deadline for vendors, non-profits, and community members
Priority Deadline for District students and staff
Wednesday, April 4, 2018:  
Deadline (final) for District students and staff to participate in the Global Village and World Stage.
Tuesday, April 17, 2018:
Deadline to enter WorldFest Chalk Art Contest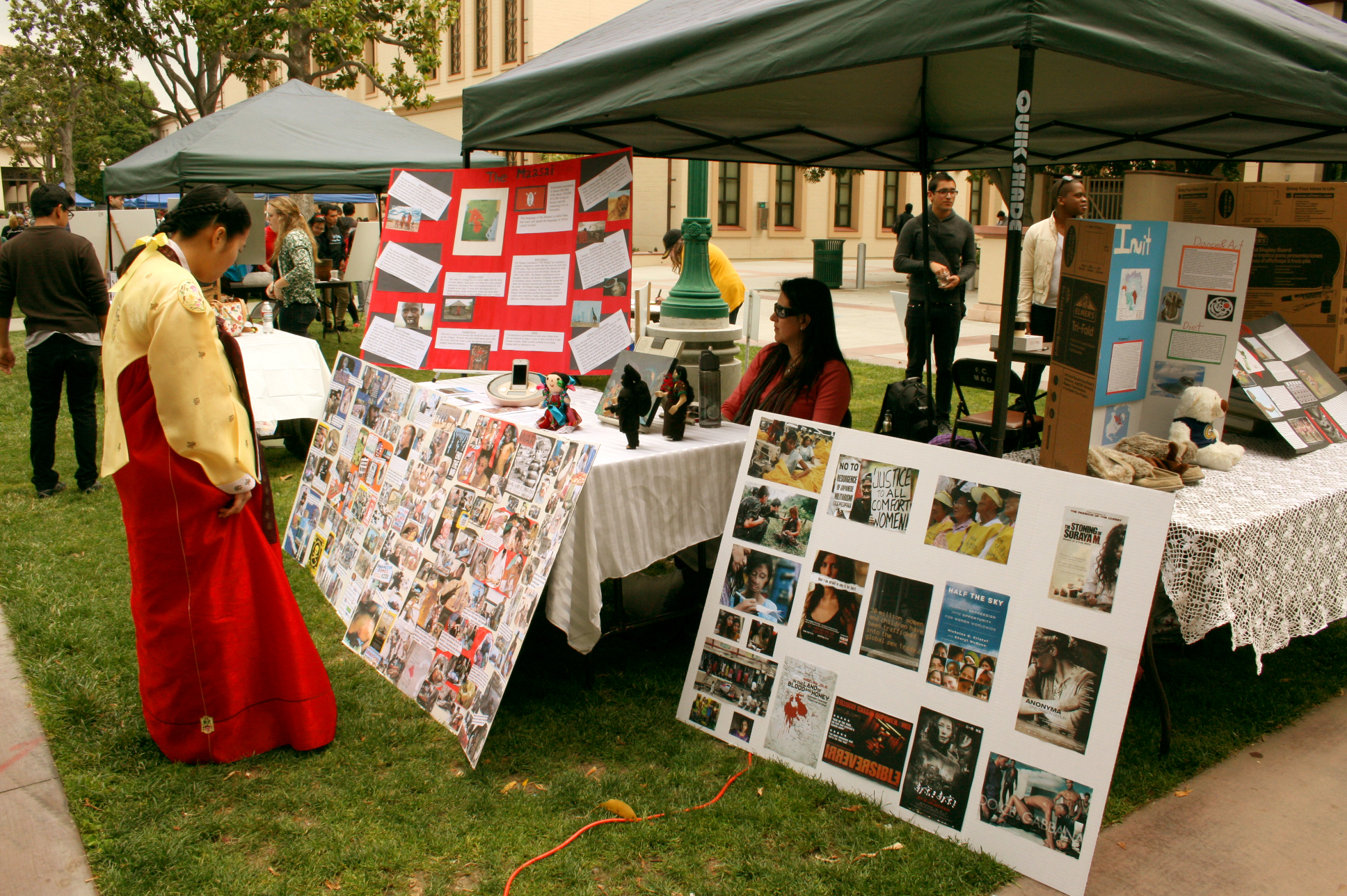 Event Mission
Worldfest is a campus wide participatory celebration of world cultures, diversity, and the Earth (environmental issues). The primary purpose of Worldfest is to educate and celebrate diversity within the community and across the globe, as well as to raise awareness of the importance of current environmental issues.
We Need Your Participation!
The success of Worldfest is dependent upon our participants! District students, faculty, staff, and campus clubs and organizations have a variety of ways to particpate:
Global Village (Booths)
Our Global Village is comprised of cultural/educational booths that highlight any topic related to our three themes of  people, culture and the Earth.
Students and Staff have created information booths on the following themes:
Civil & Human Rights
Culture & Ethnicity
Environment – Climate change, deforestation, sustainability, water, etc.
Mind, Body, and Spirit – Health (mental & physical), religion and spirituality
Veterans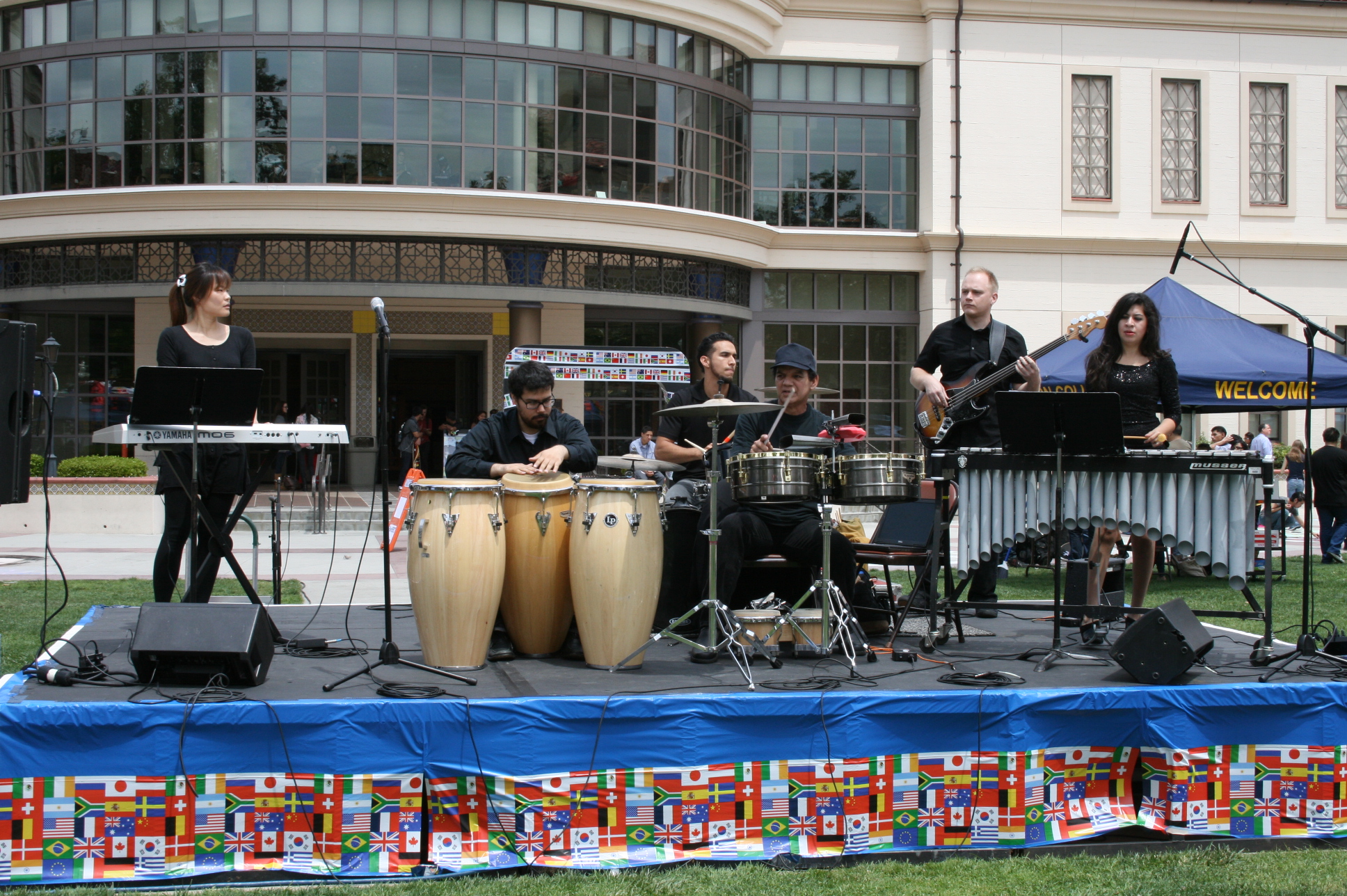 World Stage Performances
Our World Stage provides a venue for live performances of music, dance, and or any other performance that is related to our three themes!
Art Village
& Chalk Art  Contest
Fullerton College has a long and proud tradition for the arts and providing new and famous artists with venues to showcase their art. Worldfest is proud to host our Chalk Art Contest again!
Artists create sidewalk chart art that embodies any of our three themes of: People, Culture, and the Earth. This is your chance to showcase your artistic skill and expression and possible win a prize for it!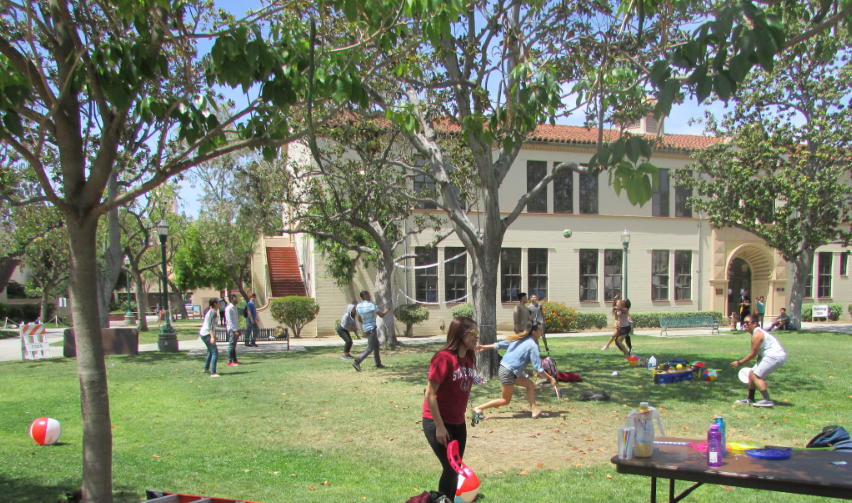 Village Green
Get some sun, fun, and exercise on our Village Green!
Volleyball and other lawn games provided.
Do you have a lawn game that you want to bring?
Just contact us!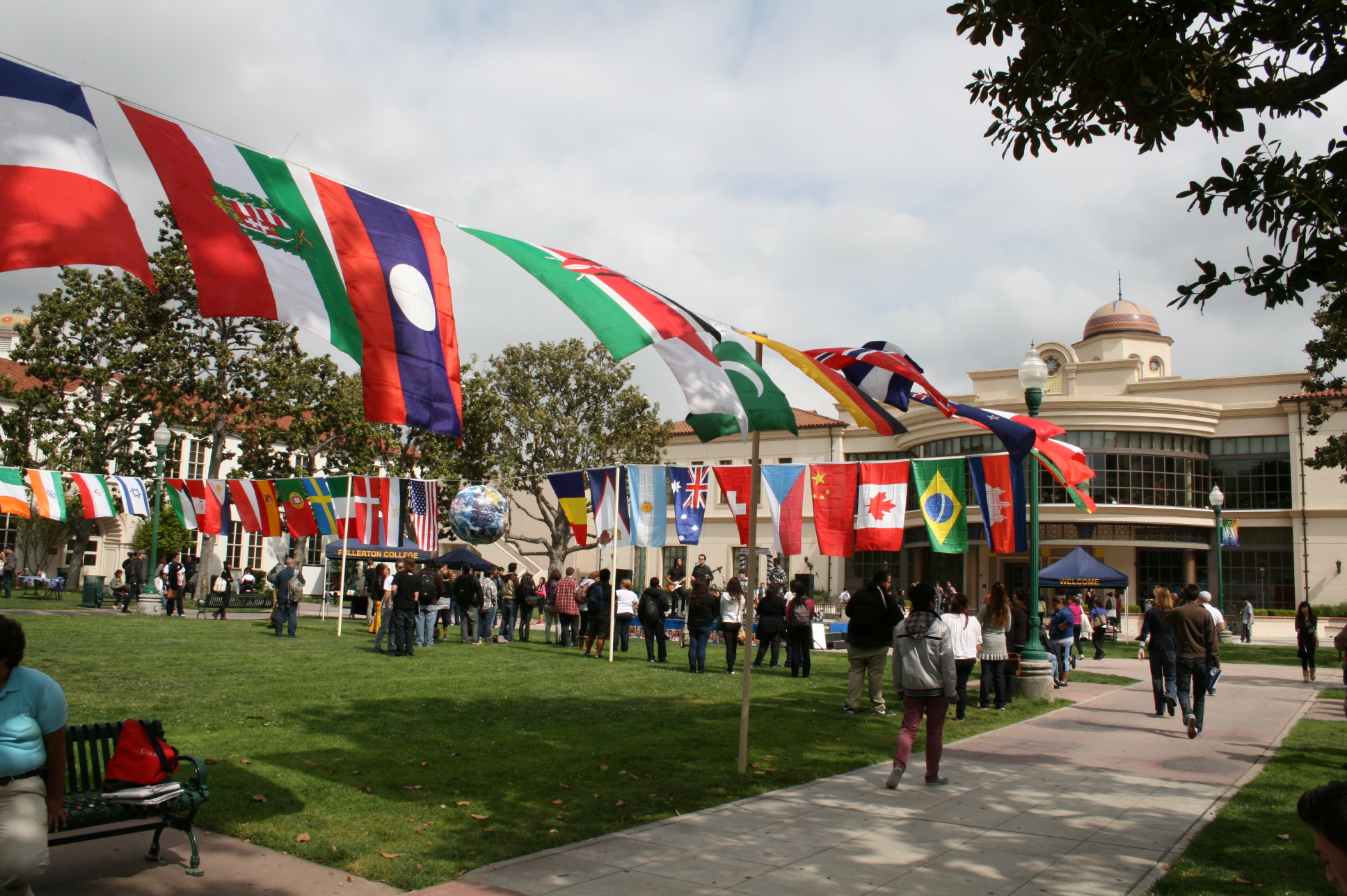 World Food Court
Lastly, Sodexo Dining Services will be setting their World Food Court on the Quad and providing food representative of our six cultural/regional villages!
To Apply to Participate…
Students & Employees
To apply, simply click the button below to access a printable form of each application and submit it (in person) to the Cadena Cultural Center, Room 212, no later than the stated deadlines above:
WorldFest Planning Meetings
Students! We want your input!
We welcome all campus community members to help in the planning of WorldFest!
TBA – Please contact the Cadena Cultural Center for dates, times and locations. 
To Apply to Participate…
Vendors & Non-Profit Organizations
We welcome artisan vendors and non-profit organizations whose wares and missions match the spirit of WorldFest. All applications will be reviewed by the WorldFest Planning Group prior to approval. Please note that we are unable to accommodate food vendors at this time.
To Request to Participate…
The flyer below (best rendered in Google Chrome or Firefox) will provide you with all the steps and documents required to participate:
Vendor & Non-Profit Application

All documents must be submitted to the:
Fullerton College Office of Campus Communications,
(714) 992-7013, no later than Thursday, March 30, 2018.
WorldFest is a collaborative of the following departments
Associated Students
Cadena Cultural Center
Counseling & Student Development Division
Fine Arts Division
InterClub Council
International Students Center
Office of the Vice President of Student Affairs
Sodexo Food Services
Student Activities
Student Support Services Division
And volunteers of faculty, students, and staff